Where art meets therapy!
"Art can permeate the very deepest part of us, where no words exist."
-Eileen Miller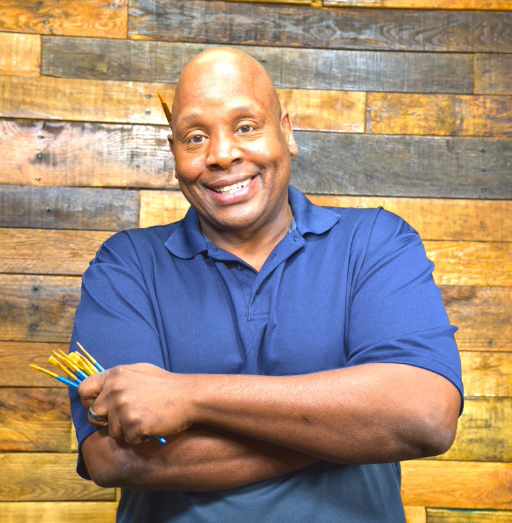 Meet The Artist
Tosh "Ty" Tover's work, as a locally renowned artist, is meant to be both empowering and symbolic to the viewer. His colorful paintings pay homage to his life experiences and his emotions.
More About Tosh